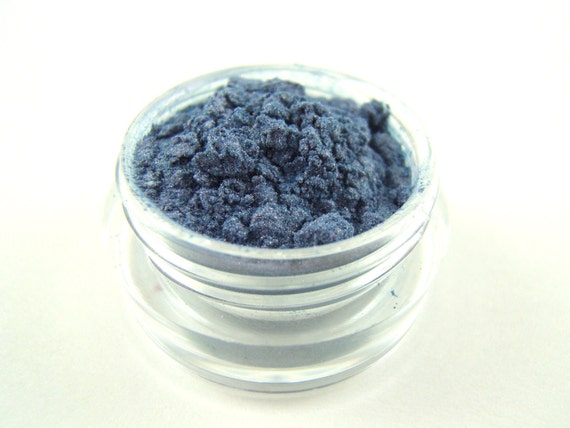 You have to check out the Etsy shop
These colors are so luscious I seriously want to eat them.
The giveaway is for 5 full size eye shadows which is more than generous -- its INCREDIBLE!
Having said that it was causing me many pangs to have to select only 5 but wouldn't you know it?
The prices are unbelievable with clearance up to 60% off!!!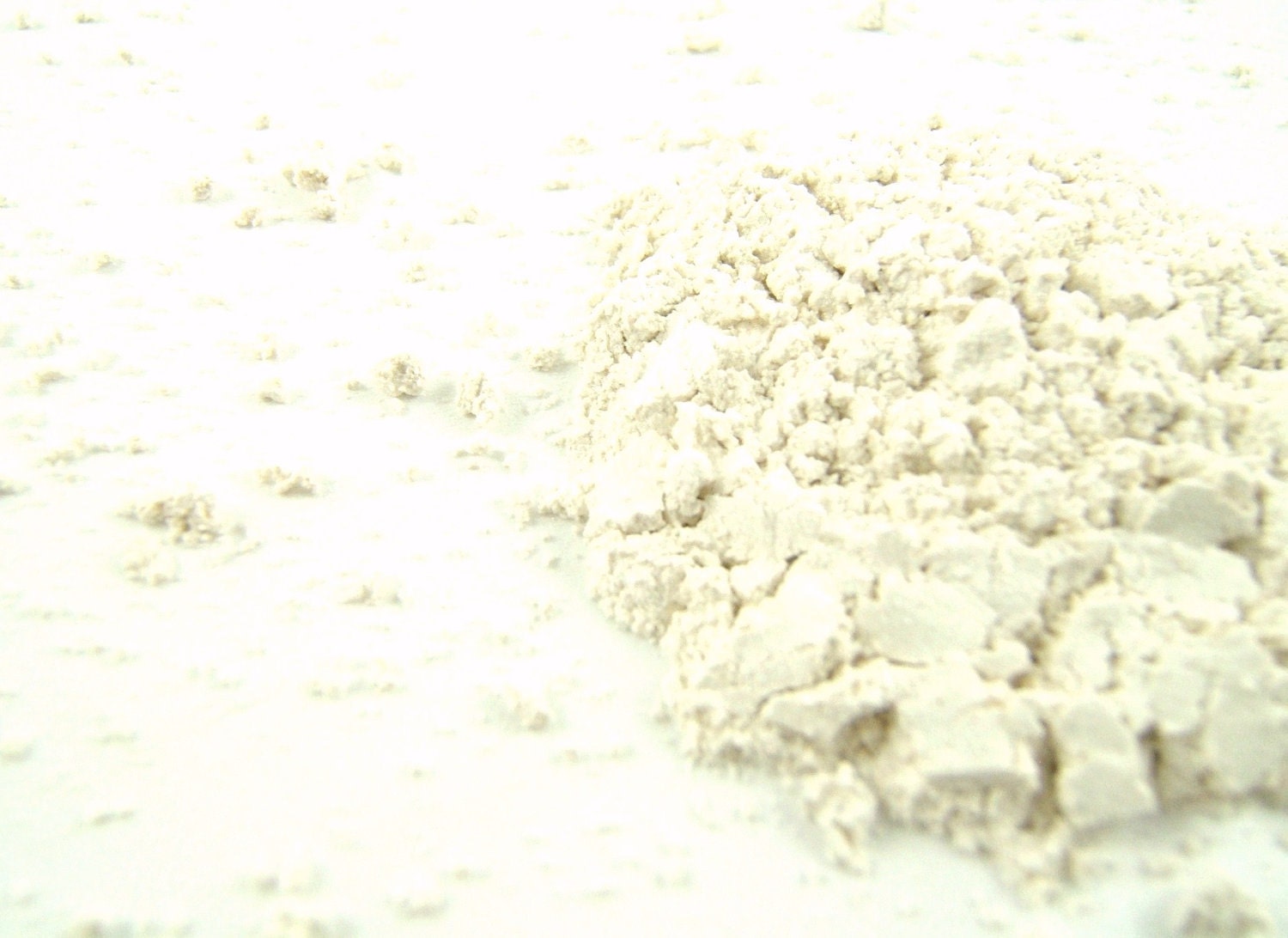 Oh yeah ... Did I mention they are all 100% natural?
All entries must be submitted by 11:59 p.m. PDT on Friday, November 2.
The winner will be announced Saturday, November 3.